Personal Testimony from the Last Kings of Heaven
Golden Cobra 2021 Award Winner for "Game We're Most Excited About"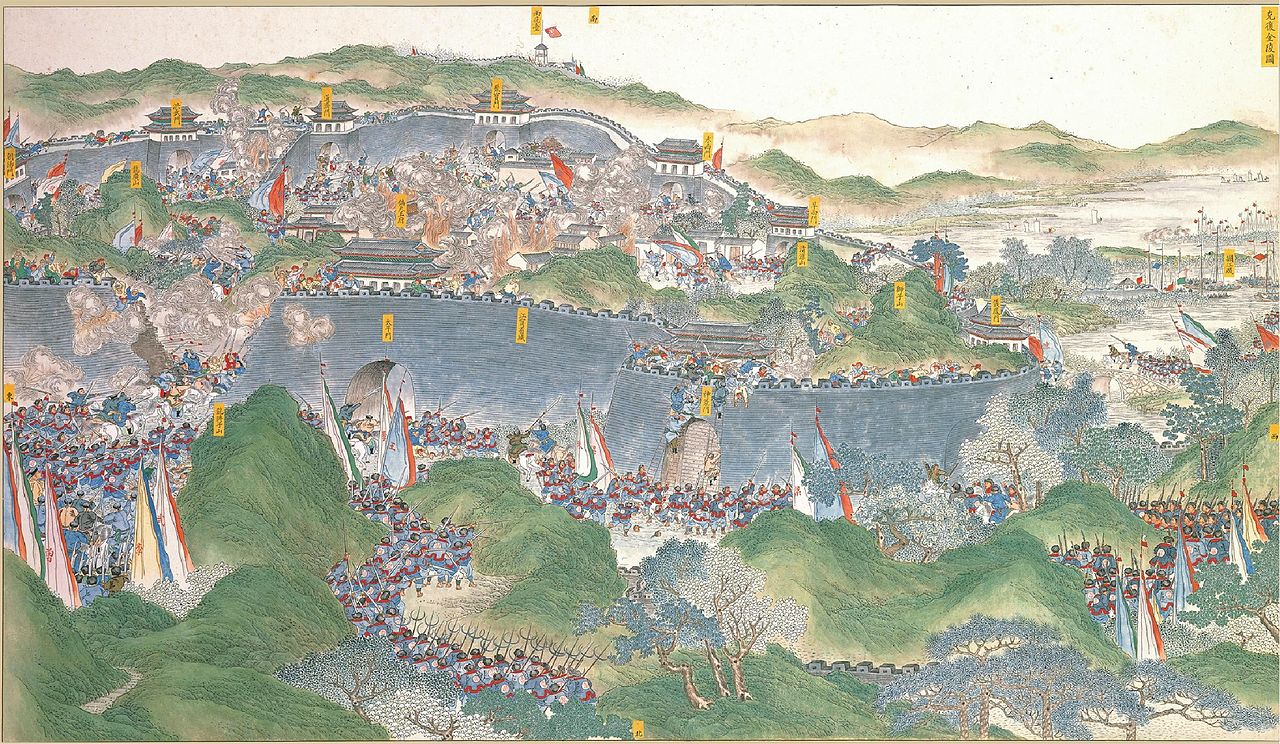 1850-1864: The misery- and Christianity-inspired Taiping Rebellion seethes through southern China and establishes the "Kingdom of Heaven." Initially overwhelmed, the Qing imperial government and foreign colonial forces rally against the rebels. By the end of 1864, imperial soldiers capture most of the remaining Taiping leaders, force them to testify about their crimes, and then painfully execute them.

This game is about the personal testimonies of three of the last major Taiping leaders — specifically: how their testimony came to be written down, edited, and disseminated.
Download
Download
Walton-LastKingsOfHeaven-NewEdit.pdf
507 kB